Family Engagement Council (FEC)
The Family Engagement Council (FEC) is a new partnership among families, school administrators, faculty, and students. The mission is to build community and parent involvement across a variety of social, service, spiritual, hospitality, and fundraising events.
The goal of the FEC is for parents to play a significant role in the SHDHS school community and share their passion for SHDHS with the community at large all while creating lasting connections/friendships of their own.
While the students certainly will benefit from a more active parent engagement, everyone wins when parents are involved: events are bigger and better, campus connections are more meaningful, amazing memories are created, and more funds are raised.
The high school experience is a family affair, and we want YOU to be connected to other parents and the entire campus community.
St. Henry District High School has parent volunteer opportunities for everyone! Parents, Grandparents, Alumni, and Siblings are all welcome and encouraged to get involved. From the smallest details to the biggest events, there is a place where your time, talent, connections, and resources will benefit the Crusader Community.
Please contact Elaine Stich at [email protected] with any questions or to get involved today!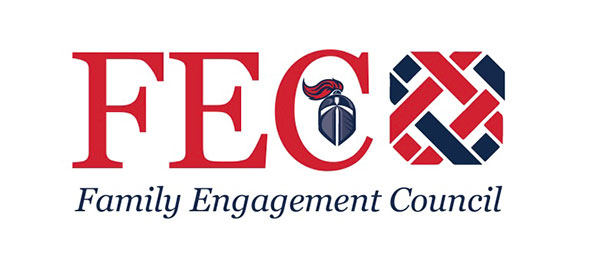 Our AMAZING FEC spoiled...